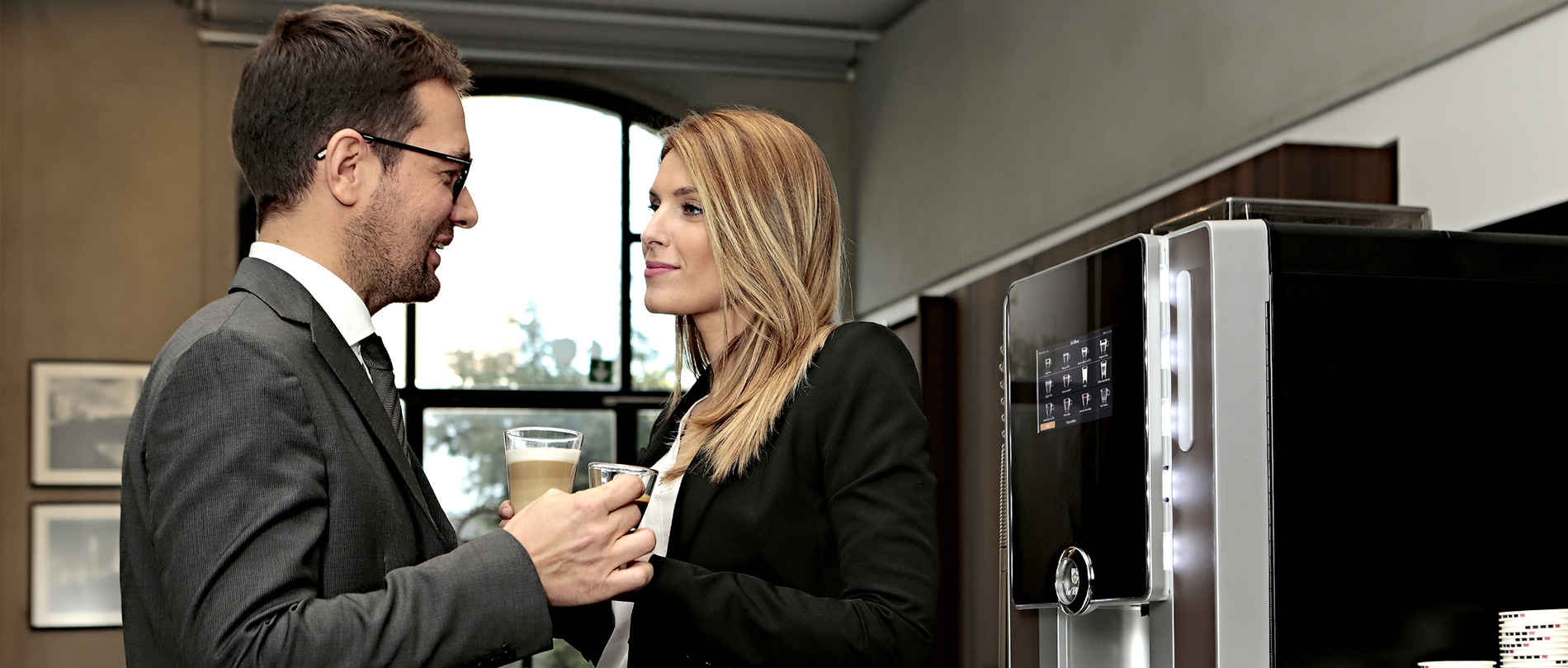 Free
installation
We install machines for free at your location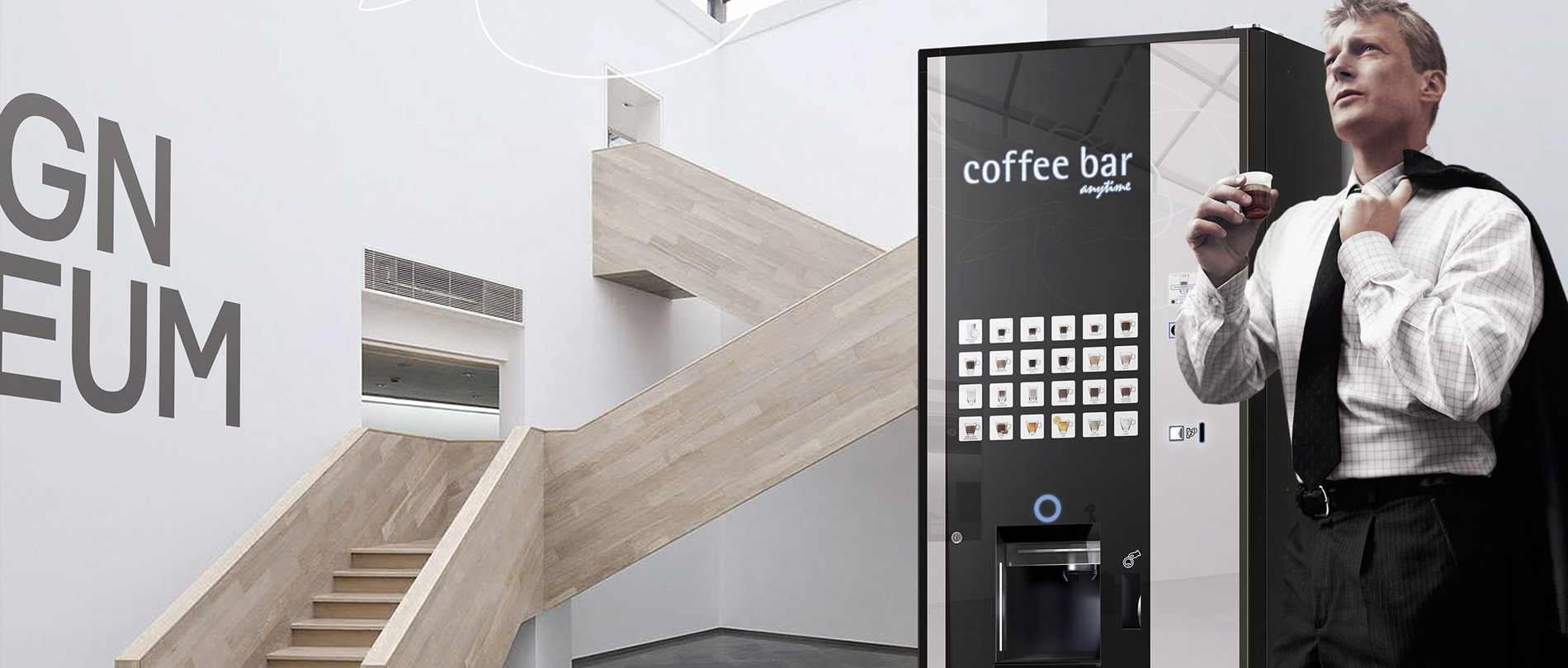 Machines offer
and raw materials
Check out our range of machines
and raw materials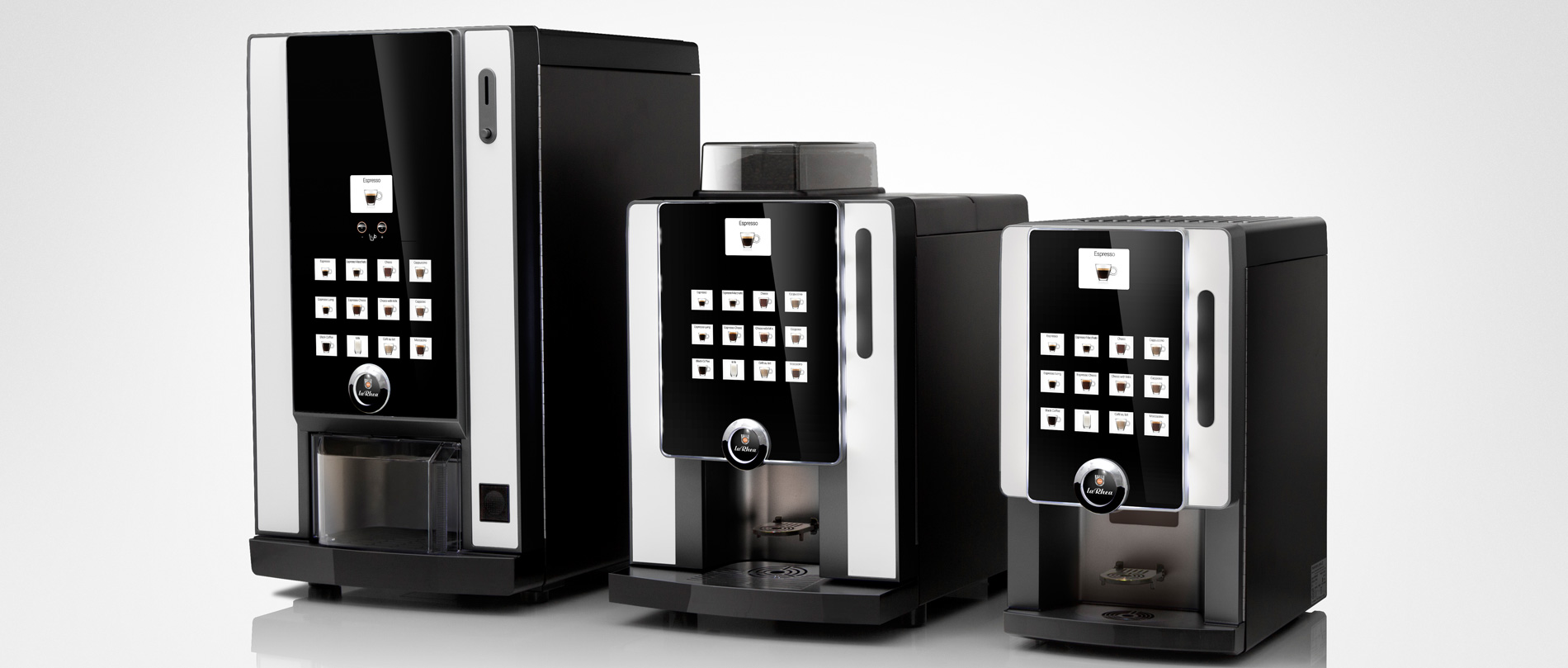 Sale
of used machines
Check out our range
of used appliances
Previous
Next
TAILOR MADE CUSTOMER SERVICE
---
We build trust, create value, work as a team, shape our environment, listen to you and are proud of what we represent.
VENDING MACHINES FOR HOT BEVERAGES
Rheavendors has been the leader of the vending world for many years. Of course, they are one of the first to introduce the ability to brew powdered tea, brew beverages with fresh coffee beans, or brew beverages such as MoccaCino® and Cappuccino enriched with cocoa crumbs.
VENDING MACHINES FOR COLD BEVERAGES AND SNACKS
As customer requirements evolve from day to day, so vending machines for cold beverages and snacks need to be more versatile and reliable. Rheavendors vending machines cover a full range of food products.
WATER DISPENSERS
The question you should ask yourself every day is; Do I drink enough water daily? Studies have shown that, in order for the human body to function in the best way, at least 2 L of water is required for natural harmony and daily balance of human functions.
SELF-SERVICE VENDING MACHINES FOR ALL PURPOSES
---
Here you can find all types of vending machines, whether it is a large public location vending machine or a small office vending machine. With self-service vending machines, you can also choose accessories such as: coin mechanisms, banknote readers, contactless card and contactless keys readers.